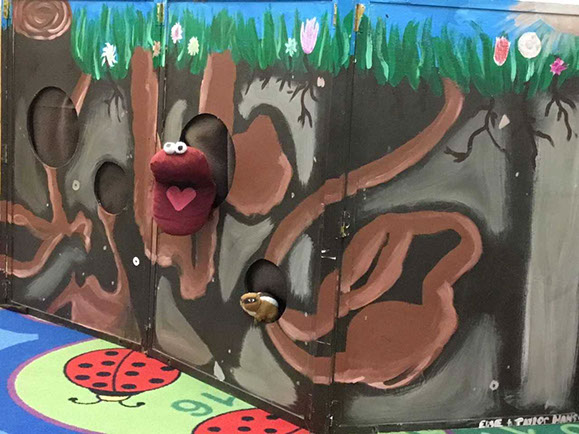 Early Head Start/Head Start
TCCFD offers EHS and HS programming to working families or going to school.
Early Head Start / Head Start Child Care: Tri County Child and Family offers Early Head Start and Head Start programming to families who are working or going to school. The quality opportunity educationally-based child care while the parents are working or attending school is offered in multiple locations throughout the area.
Locations are safe and secure and offer state of the art classroom materials with teachers and assistant teachers who have been trained and are highly qualified to provide the best care to your families. All services are free to families who qualify for programming.
Early Head Start: Services available for prenatal up to 3 years of age in a Center Base or Home Base option.
Head Start: Services are available for 3-4-year-olds in a Center Base or Home Base program.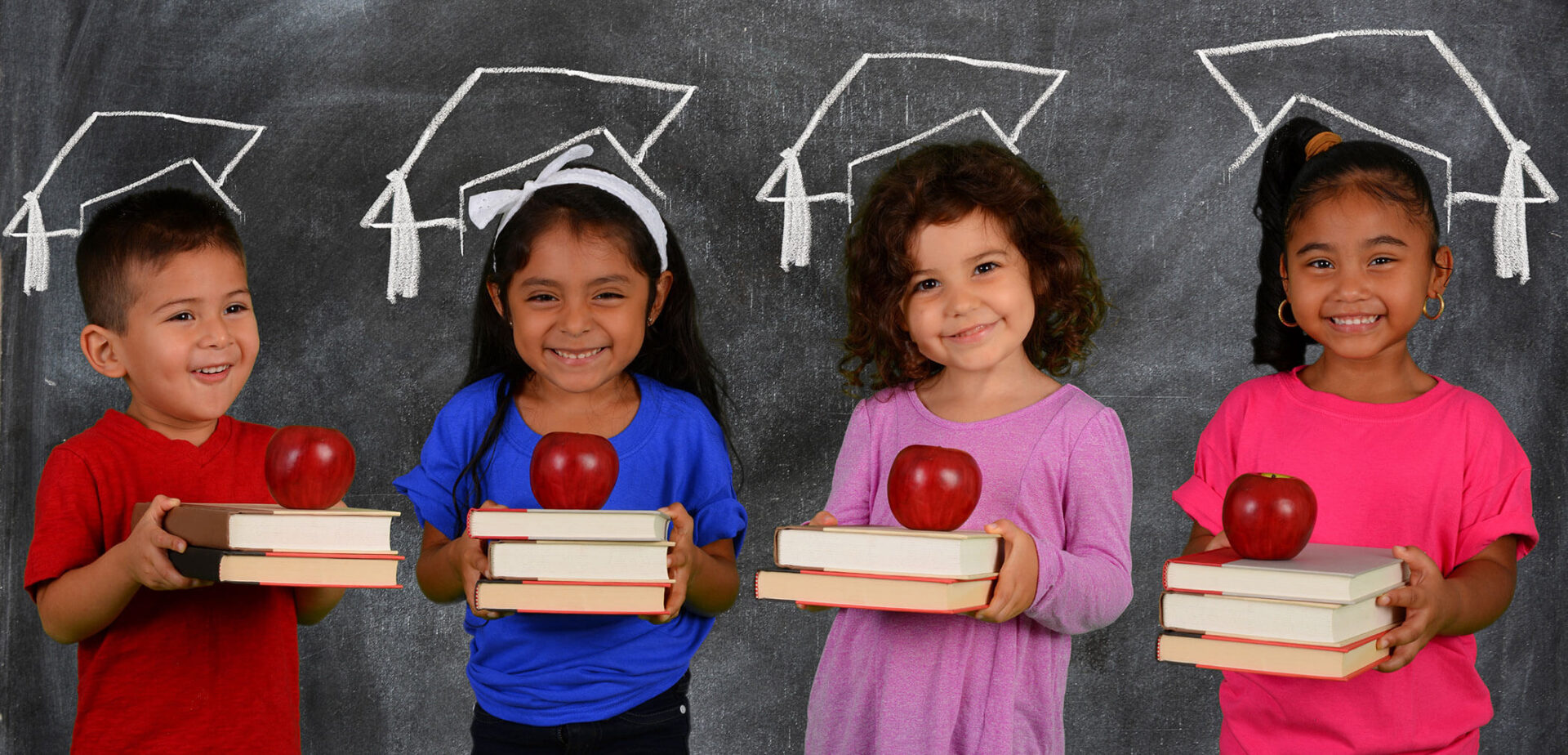 Developmental Screens must be completed on all children within the first 45 days of enrollment. Tri County Child and Development Council Inc. uses Brigance Preschool Screen III published by Curriculum Associates for 3-4-year-old children and Ages and Stages Questionnaire published by Brooks for three-year-old children.
An identified curriculum must be implemented. This agency uses Creative Curriculum by Diane Trister Dodge published by Teaching Strategies for center-based programming and Partners for a Healthy Baby, and Growing Great Kids for the Home-Based programming.
The agency must assess progress for participants. Tri County Child and Development Council Inc. uses: Teaching Strategies Gold published by Teaching Strategies of Washington D.C. This agency assesses birth to 4- year old children three times per year following the Iowa Department of Education checkpoint dates.